Darling Gin (700ml)
Darling Distillery wanted to produce a gin that was interesting, smooth and extremely drinkable. Featuring some local urban produce from Clifton Hill Village, Darling features fresh citrus, rooftop honey, foraged rosemary, green tea and Tasmanian Pepperberry. Keen to create something that was a throwback to Ben's dairy background, the team incorporated cultured butter esters into the gin for creamy volatiles and a delightfully smooth mouthfeel. The result is Australia's only buttered gin, with a strong savoury and herbal finish. It's complex, balanced and versatile. Everything we look for in a great gin!
Dune Distilling Co's Signature Gin has been distilled using native and imported botanicals including juniper, coriander seed and local citrus. The juicy local navel oranges provide the perfect peel in combination with juniper. Highlights of zesty lemon rind infusion and coriander seed, drive a beautiful citrus palate that reflects the freshness of the coastal region. The inspiration behind this Signature Gin was to make a gin from local botanicals that were simple, yet specific, and available all year around. Their resulting gin is delicious and versatile enough to use in an array of cocktails.
Pairs with Capi Melbourne Tonic and dehydrated grapefruit
WHY NOT JOIN THE CLUB?
TASTING NOTES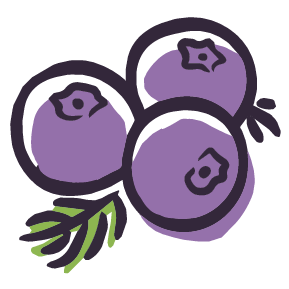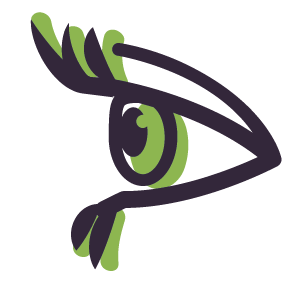 Appearance
Clear and bright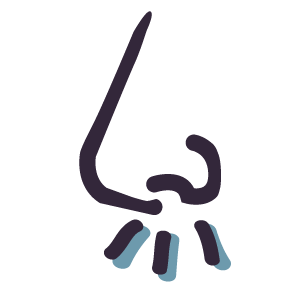 Aroma
Sharp lemon curd, juicy clementines, and sweet vanilla cream follow through to the palate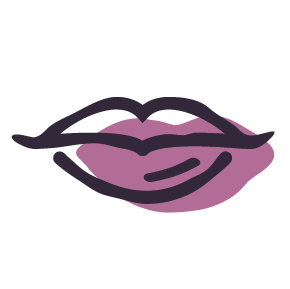 Palate
Strong orange peel and piney juniper with highlights of lemon and coriander seed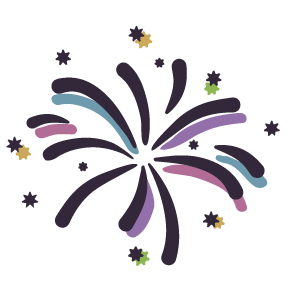 Finish
A smooth and well-balanced finish with a slight herbaceous note to keep you coming back for more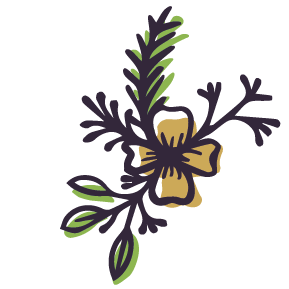 Botanicals
Juniper, coriander seed, navel orange, lemon rind
✕