Autumnal Cocktails To Fall For
As the weather cools down and the leaves start to change, it's time to cozy up with a delicious cocktail that captures the flavors of late Autumn. And what better way to do that than with some zingy and indulgent citrus with a warming depth of flavour! This week, we're inspired by Bass & Flinders' Limoncello and Madame Marmalade, two unique and versatile liqueurs that can elevate any cocktail recipe.
Whether you're looking for a refreshing spritz or a warming spiced sipper, we've got you covered with these four fun and easy cocktail recipes. So gather your ingredients, grab your shaker, and let's get shaking!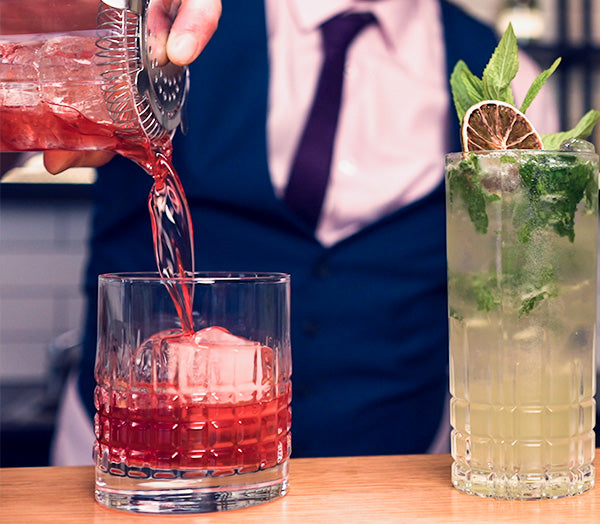 If you're a fan of classic cocktails with a twist, you'll love this spicy take on the Sazerac. With the warmth of cinnamon and nutmeg, the tang of orange bitters, and the luxurious base of Madame Marmalade, this cocktail is perfect for sipping by the fire on a chilly Autumn evening.
INGREDIENTS
- 60ml Madame Marmalade
- 20ml orange syrup/orange juice
- 2 dashes of orange bitters
METHOD
Pour into glass with ice, stir to dilute and ice and pour into small glass with ice and orange garnish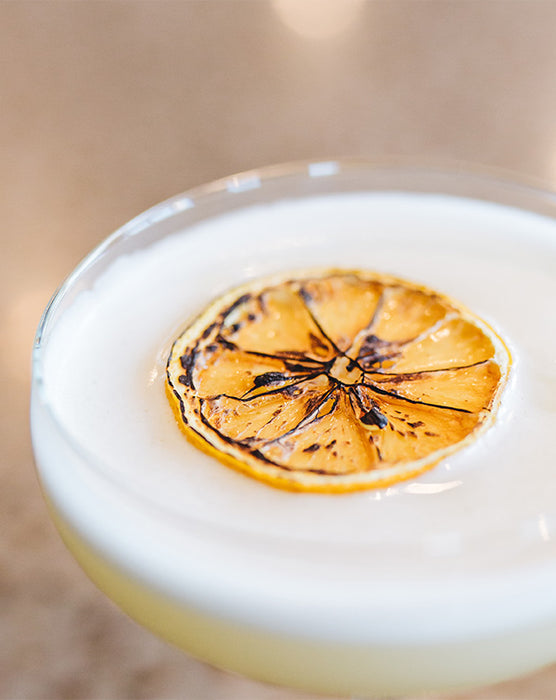 Looking for a cocktail that's both fruity and floral? Try the Lady Marmalade, a bright and tangy concoction that combines Madame Marmalade with lemon juice, orange juice, and elderflower syrup. Topped with Mediterranean tonic, this cocktail is perfect for sipping on a sunny Autumn afternoon.
INGREDIENTS
- 60ml Madame Marmalade 
- 20ml apple juice
- 30ml lemon juice
- 1 tablespoon of orange marmalade 
- 15ml of elderflower syrup
- Fever-Tree Mediterranean tonic 
METHOD
Mix all ingredients except tonic together in a cocktail shaker over ice. Shake well, and strain into a chilled coupe glass or rocks glass over ice. Top with Mediterranean Tonic and garnish with dehydrated lemon.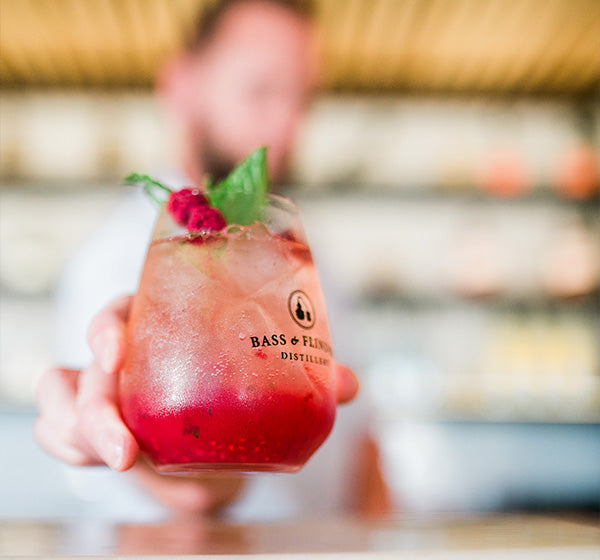 For a cocktail that's equal parts sweet and sour, try the Limoncello Buzz. This fun and fizzy drink combines Limoncello with lemon juice, sugar syrup, and gin, topped with a dash of tonic and raspberry syrup for a pop of colour.
INGREDIENTS
- 60ml Bass & Flinders Limoncello
- 15ml lemon juice
- 15ml raspberry syrup
- 30ml Mallee Spirit Myrtle Gin
- Fever-Tree Elderflower Tonic
METHOD
Mix in shaker, shake with ice, pour in tonic glass and top with soda water, drizzle raspberry syrup and top with raspberries and mint.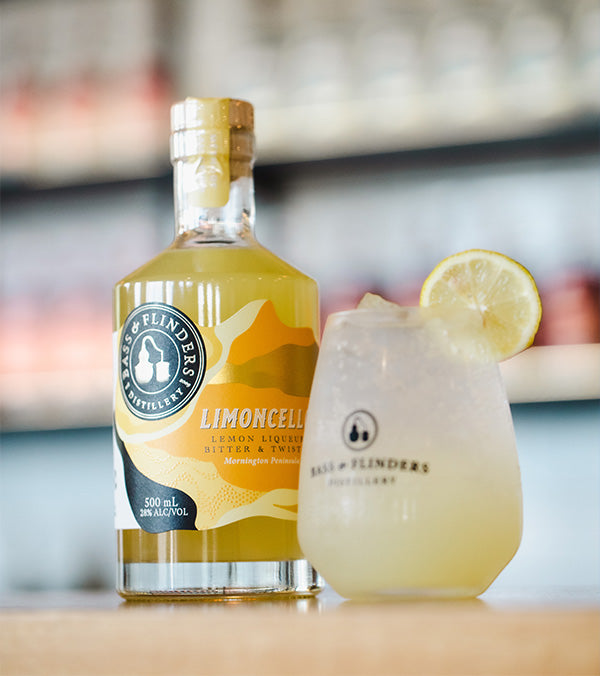 This is a bubbly and bright cocktail with a perfect balance of tartness and sweetness. The Limoncello provides a zesty lemon flavor that is complemented by the acidity of the lemon juice and the sweetness of the sugar syrup. Prosecco adds a light and fizzy quality to the drink, while the Fever-Tree soda provides a subtle bitter note that helps to balance the sweetness of the Limoncello.
INGREDIENTS
- 60ml Bass & Flinders Limoncello
- Lemon Juice 30ml
- 15ml sugar syrup
- 90ml Prosecco
- Fever-Tree soda to top
METHOD
Add into shaker, shake over ice and pour into tonic glass, serve with a slice of fresh lemon