AmberChes Botanical Gin (700ml)
AmberChes Botanical Gin is a bright, fresh gin, featuring a number of traditional botanicals such as orange peel, cardamon, orris root and angelica root. Elderflower and apple are what make this gin shine – they are the predominant flavours that come through with lovely floral notes on the nose and palate. Pairing their Botanical Gin with Fever-Tree's Elderflower Tonic makes a cracking G&T that can be enjoyed with just about anything. Botanical Gin is distilled with juniper, elderflower, apple and other botanicals, this gin will feel like summer no matter what the season. It is also a Gold Medal Winner at both the Global Gin Masters 2021 and Australian Gin Awards 2021!
PAIRS WELL WITH
PAIRS WELL WITH
WHY NOT JOIN THE CLUB?
TASTING NOTES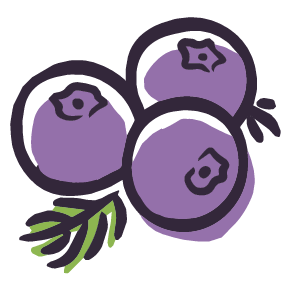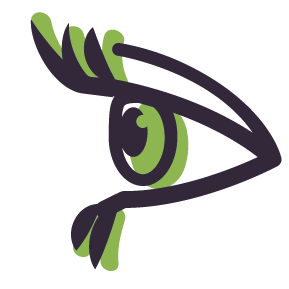 Appearance
Clear & Bright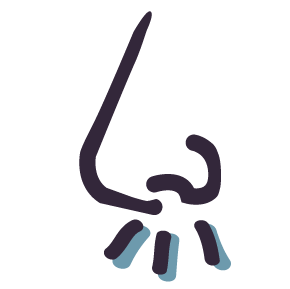 Aroma
A floral burst featuring sweet citrus tones and soft juniper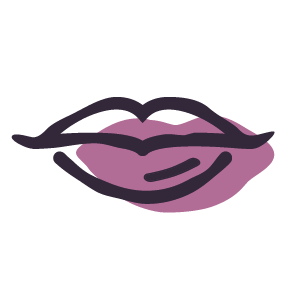 Palate
Silky smooth with a light juniper spice and fresh spring citrus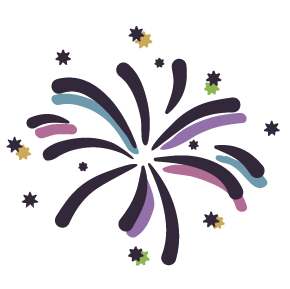 Finish
Apple and Elderflower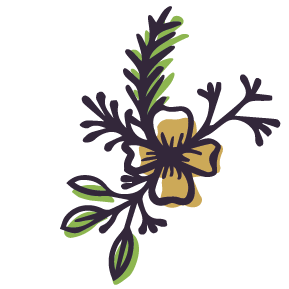 Botanicals
Elderfl ower, apple, juniper, orange peel, cardamon, orris root and angelica root