Gingin Gin (700ml)
Gin from Gingin? Its Gingin Gin. Two-time Australian Champion Distiller, James Young has taken gin back to its spiritual home by combining the famous local citrus with olive leaf, almond and a special infusion of green tea to create this extraordinary gin. Gingin is a fusion of exotic flavours such as almond, licorice, green tea. A contemporary classic created by giving a classic drink a more contemporary style.
41% ABV | 700ml
TASTING NOTES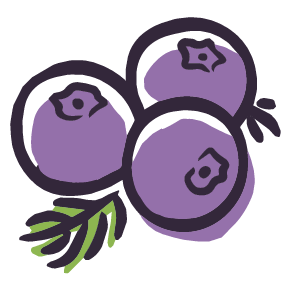 Gin Type
Modern Classic Gin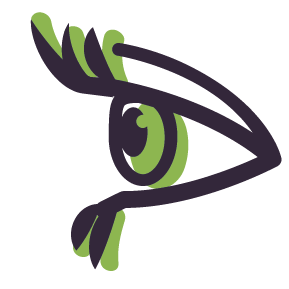 Appearance
Clear & Bright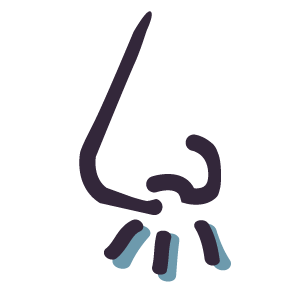 Aroma
Bergamot and elderflower tones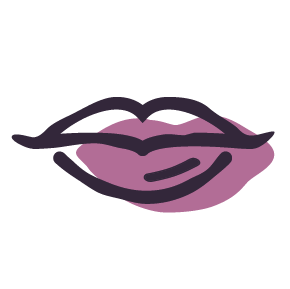 Palate
Deep juniper notes with smooth, subtle citrus and a hint of matcha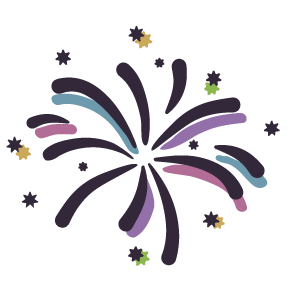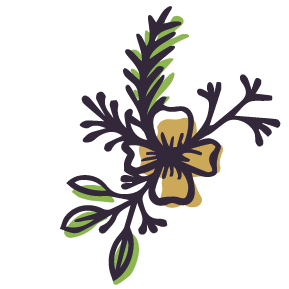 Botanicals
Angelica, Lemon, Orange, Olive Leaf, Licorice Root, Green Tea, Almond, Coriander
DETAILS
Gingin Gin for the win!
Gingin Gin- to say and to taste, it's a mouthful and a half. This modern classic is named after the Western Australian town of Gingin, and absolutely does this wide brown land proud. With only the best locally sourced ingredients making their way into each run, Gingin Gin features heady juniper notes, a citrus finish with an elderflower and bergamot nose. This elegantly crafted gin is an absolute testament to the heart, soul and exquisite aromatics that have gone into every exquisite drop.
Gin delivered directly to you
Every month we curate a box specifically to your taste to ensure you have the best at home gin drinking experience possible. When you join Garden Street Gin Club, our subscription packages come with free nationwide delivery, so you'll have everything you need within a few days of ordering it online. Having a dry month or maybe you've stockpiled enough gin? Not to worry, you can pause your subscription at any time you fancy. If you need more info on our Gingin Gin or other products, don't hesitate to get in contact with us today.