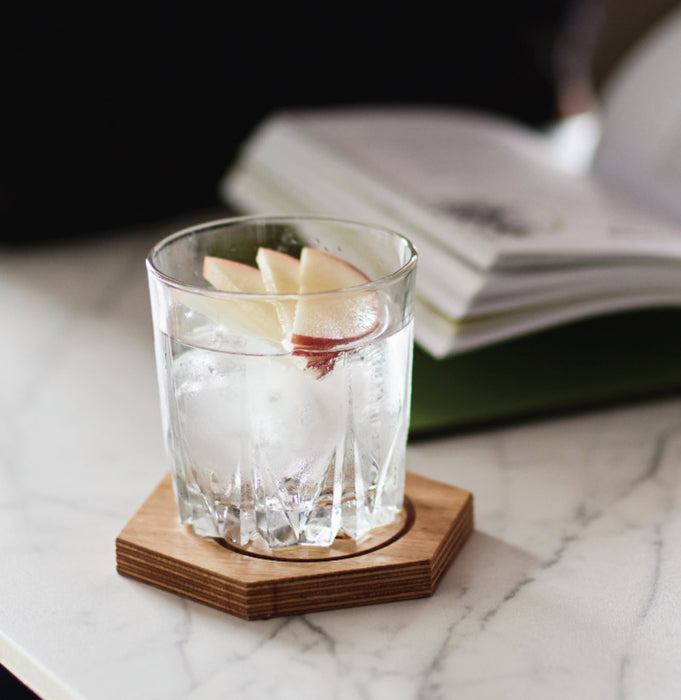 "What makes a good gin" can feel like a complicated question at first, but we're here to de-mystify and explain it simply. The "best gin" can essentially be summed up in a math equation: 
Good base + your taste preferences = the best gin 
The reason for a no "one-fits-all" definitive answer lies in the fact that gin is unlike other neutral spirits. By law, juniper must be an ingredient in a gin, but there are endless other combinations of botanicals that could be included. 
You may be driven towards certain taste profiles such as herbal, savoury, fruity, spice-y or sweet. This doesn't mean a complex blend of botanicals means a better gin than one with four distilled botanicals. An analogy we might have all experienced at some point is that repulsive moment you sniff a perfume over your shoulder from someone else. That stranger might be on their 2nd or twentieth bottle because they love it! If the types of gin is something you're keen to learn more about, here's an earlier post covering them.
Preferences aside, the combinations of botanicals and how they balance and complement each other can make the difference between an acceptable gin or an outstanding gin. The former is still enjoyable and has a good, discernable aroma, taste and flavour profile. An outstanding gin, however, has perfected the balance of botanicals for a complex flavour that sets itself apart from its competitors because it feels the best in your mouth, has ample aromas, clear flavour profile/s and is a full palate experience. This is what judges in gin award competitions look for, and it's a good measure for what you can look for in experiencing a gin – it's about more of your senses than just taste.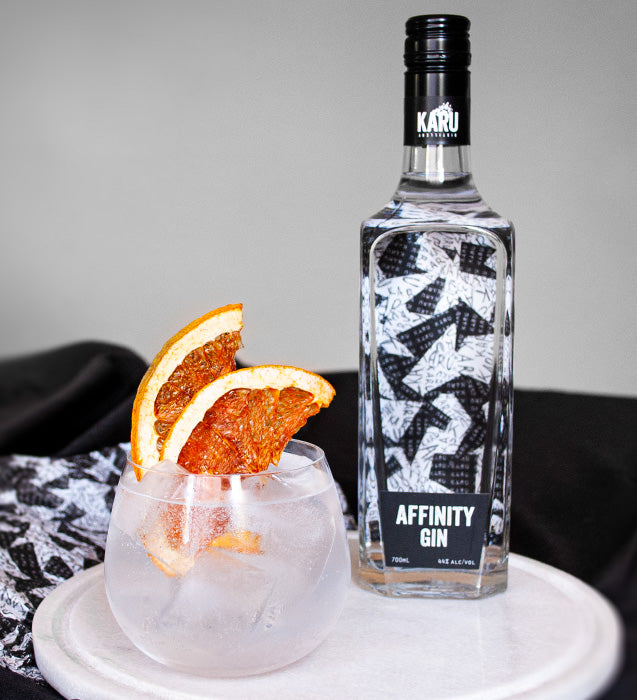 One method you can't always trust for the mark of the best gin is price point. You can still find excellent gins under $60 and, conversely, unpalateable gins for over $85. Many long-established brands have been operating long enough to bring down production costs or do it more efficiently than newer craft gins on the market. So, when we're flat-out talking about the best gin for you, put aside money and look to other factors as discussed above that are a more reliable marker for quality.
Australia has been absolutely slaying the gin game dominating the top awards in competitions in recent years. So not only does our country produce many of the best rated gins, but Garden Street Gin Club curates and offers some of these as part of its Gin subscription service. You can join HERE today and cancel at any time, and order boxes for yourself monthly or just one every few months – the power of freedom and choice is in your hands at Garden Street with the ultimate flexibility and care into every box.
We recommend perusing our Gift Boxes or individual gin bottles the Gin Shop tab to find out the ultimate breakdown you'd ever want to know such as ABV, tasting notes, pairings, a description and even in-depth articles about the distillery and gin. 
There's always something new around the corner with so many new gins entering the market, especially in Australia, so keep tasting to see if you find a new favourite! 
Shop recent award winners