BANKS & SOLANDER COCKTAILS
Stumped for cocktail ideas with a bottle of gin in hand? Here are our expert suggestions from the team at Banks & Solander to go perfectly with their deliciously floral Signature Gin.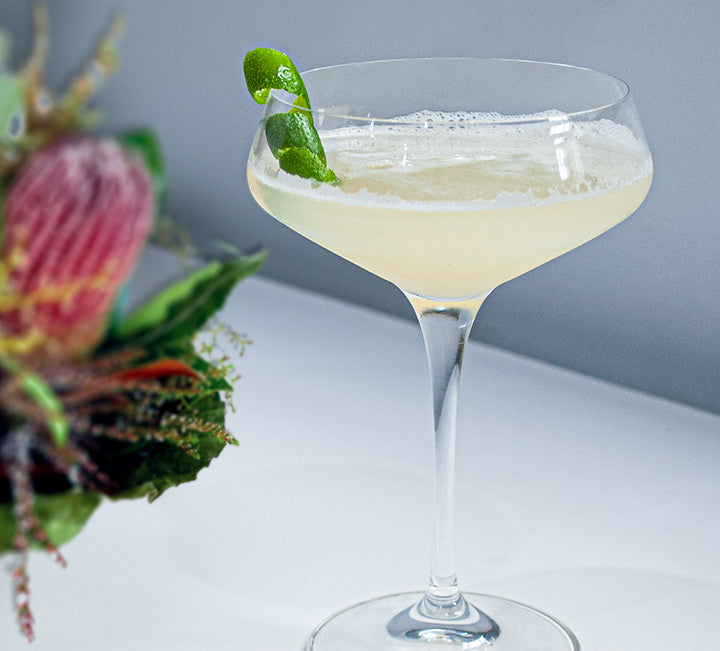 Ingredients 
- 50ml Banks & Solander Signature Gin 
- 30ml fresh lemon juice 
- 22ml Leatherwood honey syrup 
Garnish 
- Lime twist 
Method 
To make the honey syrup, simply combine equal parts honey and water in saucepan and warm over the stovetop until the honey and water are fully combined. Set aside to cool before using in cocktail. 
Combine gin, lemon juice and room temperature honey syrup in a cocktail shaker. Add ice and shake until well chilled. Strain into chilled cocktail coupe and garnish with a lime twist.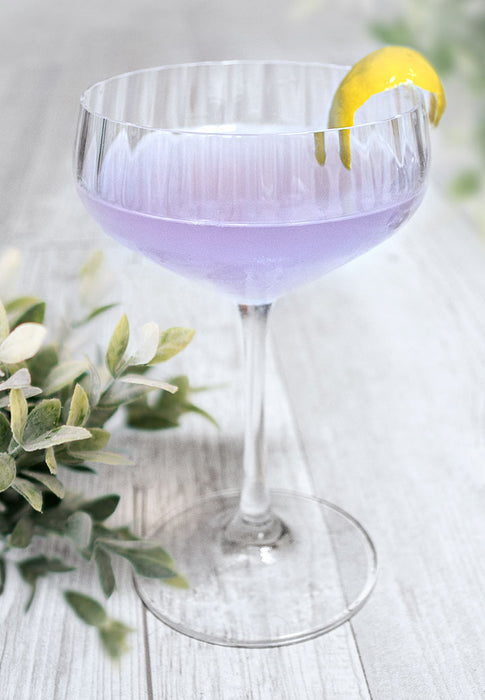 Ingredients 
- 50ml Banks & Solander Signature Gin 
- 22.5ml Lillet Blanc or Cocchi Americano 
- 2 dashes orange bitters 
- 10-15ml violette syrup  
Garnish 
Lemon or orange twist
Method 
Combine ingredients and stir in a mixing glass. Serve in a chilled coupe with lemon garnish.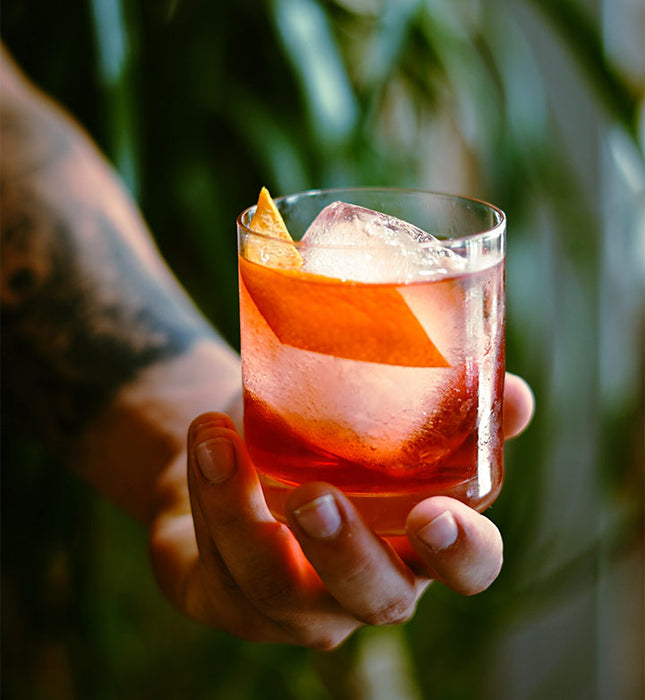 Ingredients 
- 30ml Banks & Solander Signature Gin 
- 30ml Sweet Vermouth 
- 30ml Select Aperitivo 
- 2 dashes orange bitters 
Garnish 
- Orange twist
Method 
Add ingredients to a mixing glass with ice. Stir until well chilled, and strain over a large ice block into a tumbler. Garnish with an orange twist and enjoy! 
BANKS & SOLANDER GIN & TONIC
Ingredients
- 30ml Banks & Solander Signature Gin
- 90ml Fever-Tree Elderflower tonic
- Dehydrated orange
Method
Fill your glass with ice. Add gin, then tonic and garnish with dehydrated orange. Stir and enjoy!
Also try garnishing with fresh raspberries
Featured in the Gin Club
Sign up to the club for a complete curated distillery experience at home.
Learn more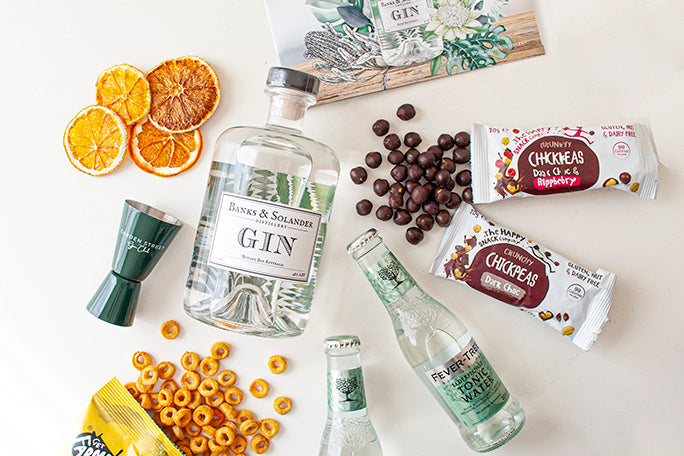 Perfectly paired for this
LATEST
gin blog
gin blog
Garden Street Collector's Series Edition One
This gin is a nod to you, our members. We've tasted hundreds of delicious Australian gins over the years and every year our tasting panel has the (really terrible) job of choosing their 12 favourite gins to share with you. It's tough competition and they're a very picky bunch!
Twelve months ago, we floated the idea of making something exclusively for our members; something one off and never to be repeated. It needed to be something for the collectors to add to their gin shelves and moreover, we had to make a product we were proud to share, and one delicious enough to get past our tasting panel!
> READ MORE